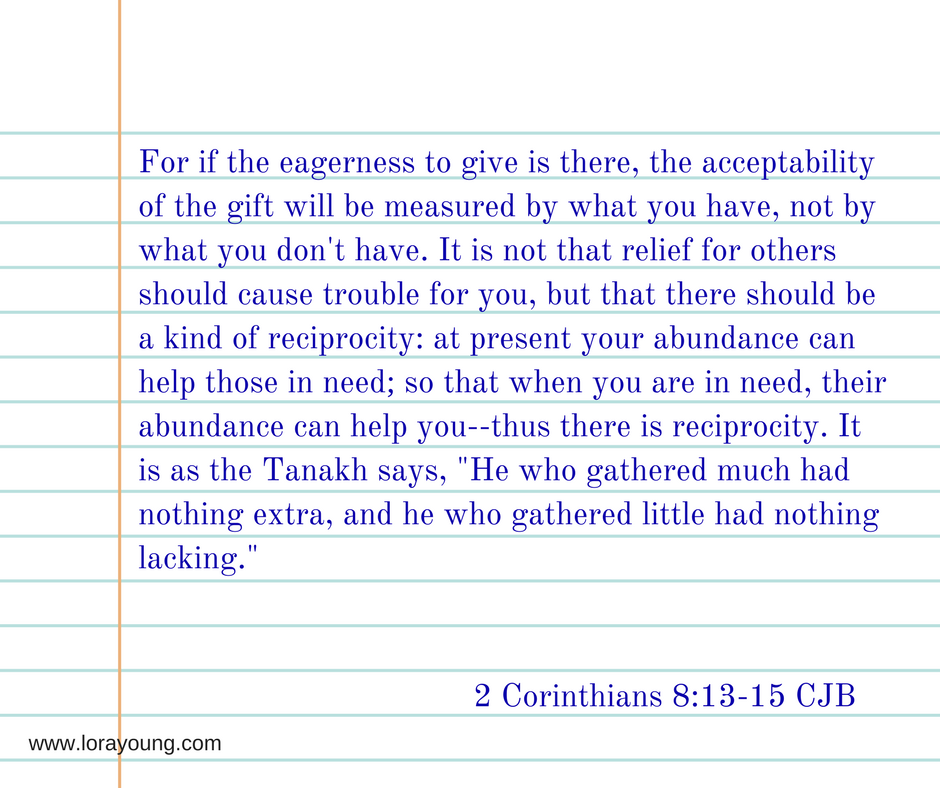 All the emotions stirred up by the news of the last few weeks just spilled over. I commented on a Facebook share of an article comparing the US's barring the entrance of European Jews in the 1930s to the recent immigration "ban" signed by President Trump. This article was shared by a woman I deeply respect. Here's my comment:
Sincere question. (I've been wanting to ask this of someone wiser than I for quite some time. Someone who wouldn't skewer me for asking.) Where is the line? America can not take in every single Syrian refugee (in addition to all the refugees from other war-torn countries). There is a thought in Judaism that says we should give the 10% tithe and to help the poor and oppressed above and beyond that, but not to give more than 20% lest we impoverish ourselves and become dependent on others instead of being able to help. Isn't America to that point (and perhaps beyond) now?
If one reads the news from other countries who have taken in unvetted Syrian refugees, one sees the enormous dangers to their citizens due to increased terrorism and simple cultural differences. (In every instance of ancient Israel taking in foreigners, the "refugees" were expected to conform to Israel's laws. Not the other way around.)
Is it not wisdom to make sure the people who are asking to come in as refugees are *actually* refugees? Is there not another way to help these people than for the government to do it? Is there not a way for the Body of Messiah to help them in their own region?
Shortly after that, I ran across a post by Samaritan's Purse asking for donations and volunteers to work with those fleeing ISIS in Northern Iraq. My husband and I both believed that was the leading of the Holy Spirit and donated. I so wish I had the medical skills they needed in their volunteers. I'd go in a heartbeat. So the question that's been rattling around in my brain recently (actually, for years, but that's beside the point) is, why is it that those in the Church seem so willing to let the government obey God for us?
When Jesus said to feed the poor and help the oppressed, he wasn't taking to the Roman government. He was talking to his followers. Isn't that what the Church is? How can the Church afford to build huge campuses, buy state-of-the-art technology, and hold massive conferences to make people feel better about themselves, but we can't seem to feed the poor and help the oppressed?
There should not be a single person in our congregations taking a single dime from any government entitlement program. (Actually, if the Church had been doing as Jesus commanded all these years, there wouldn't *be* any entitlement programs, because the Church would have been taking care of the poor and oppressed and the government never would have had a foot in that door.)
If we had made it a habit to take care of the poor and oppressed in our own communities, it wouldn't be much of a stretch to extend that help to those in need around the world. But we haven't. Instead we turn a blind eye, or worse, yell at the government to "do something!" Well, it isn't the government's job to do something. It's the Church's job. It's Samaritan's Purse's job. My job. Your job.
So, do something!